We manage homeowner associations in San Javier, San Pedro del Pinatar, Pilar de la Horadada
Tel: (+34) 644 300 125
Email: info@fincasvidal.com
Transparency and effectiveness
The management of your Owners Association in the best hands. We are professional managers since 2010.
WHY DO OUR CUSTOMERS CHOOSE US?
1. Empathy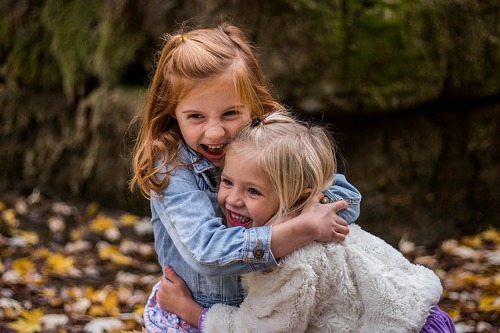 Quite often, as owners of a property located in a building subject to Horizontal Division Law, we feel that our Manager receives fees for a work that we do not see reflected. Many of them are unaware of the real problems of the community, which leads to sloppiness or inability to solve them, so year after year and meeting after meeting, problems persist or get worse. We put ourselves in your place and work so that owning a property in a community does not turn into discomfort and frustration.
2. Responsibility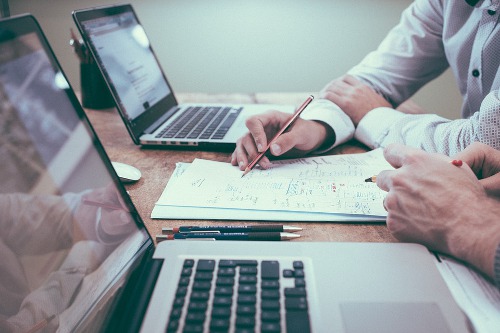 When we are challenged to solve a problem, we study the issue in depth in order to give a real solution. Very often, certain actions carried out by the owners without the permission of the community, and especially those that contravene the statutes or legal regulations, require that action is taken quickly and effectively to reverse them. If your community does not have a Professional Manager who is able to act properly, the prescription of such situations can occur, and the community will not be able to take legal action.
3. No commissions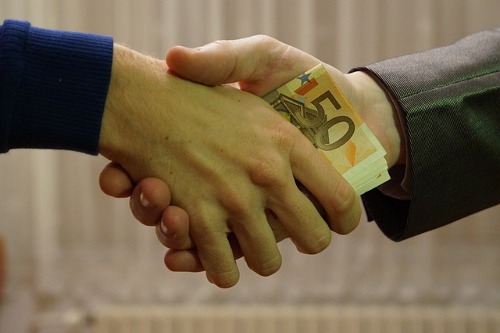 We do not receive commissions from any of the service or maintenance companies that work for our communities. And all co-owners are free to put the companies and professionals who they wish to work for the community to the vote.
4. Accesible documents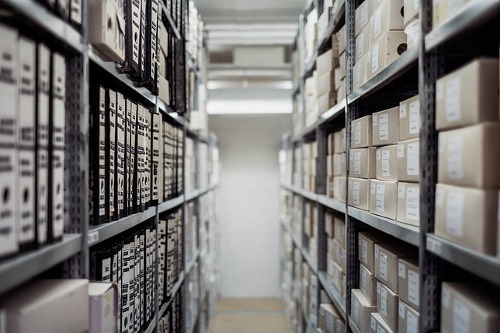 All co-owners of our communities have access to the Minute Books and the rest of documentation of the community that are in the hands of our Administrators. Also, every year, and every time they request it, co-owners have access to the accounting record of income and expenditure, and we help them understand it, so they know the reason for each accounting entry.
5. Sub-community experts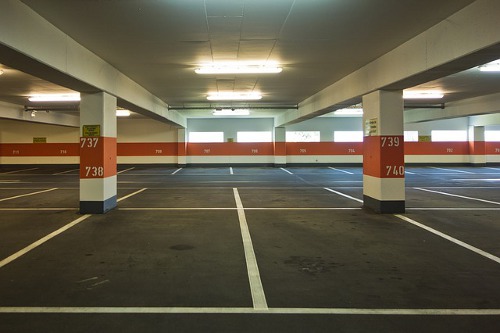 Many communities of owners are made up of different entrance halls and stairways, and either because of habit, because of unanimous agreement, or even because the articles of association allow it to be so, they are independent with respect to several maintenance services, cleaning, electricity, etc. In our company we have been managing these type of communities with sub-communities for many years, reconciling the general interests of the community with the individual interests of the sub-communities within it, and keeping different accounting for each of them, even within the same bank account.
Quote with no obligation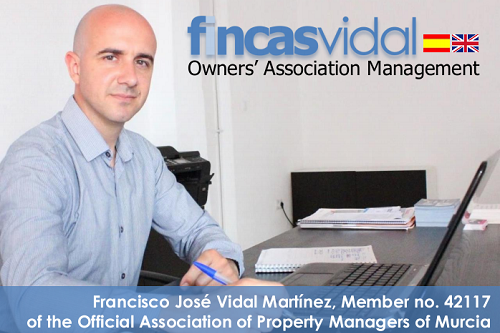 If you would like to meet us, receive a quote, or know how we can help you, do not hesitate to visit us. If you prefer, you can send us an email with your name, phone number, address and characteristics of your association (number of houses, parking lots, premises, etc). We offer our services in the municipalities of San Javier, San Pedro del Pinatar and Pilar de la Horadada.
CUSTOMERS
If you are co-owner of any of the communities we manage, please do not hesitate to contact us for any matter. If you want to know the status of your accounts, or need a certificate of them, send us an email indicating your full name, NIF, property reference, community and phone number.